Being organized is the first step when you have thousands things to do. Why not using a project management software then? We picked Trello cause that's the quickest and although Adriano wanted to use Asana, the guys brought him back on planet earth and reminded him that probably, sometimes, it's better to avoid exxagerating.
You guys are organized like a multinational company. It's a bit scary.

Fabio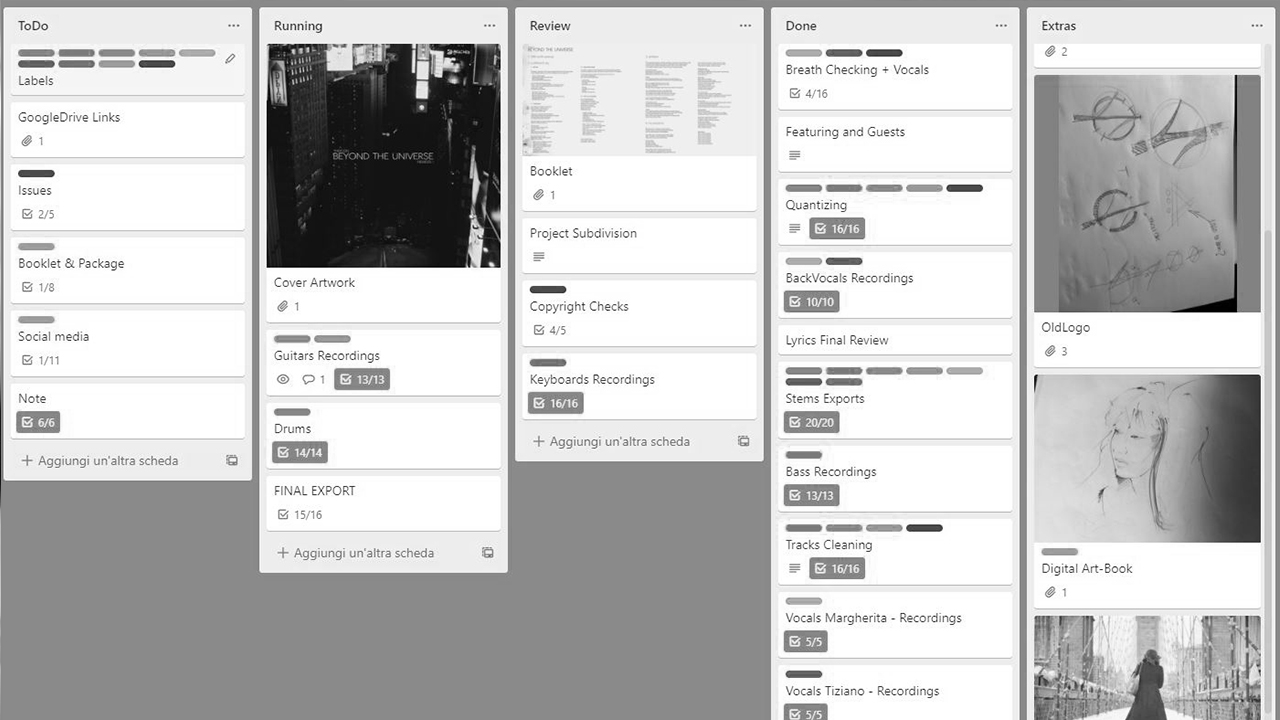 Our workflow was quite complicated but once streamlined became quite easy to handle.
The first step, of course, was to write the songs and lyrics. The process of writing music and lyrics happens simultaneously. Adriano keeps believing that if you write progressive music, you can't write lyrics indipendently from the music. Music is a constant evolution (thus the progressive label) and you have to see where the writing itself will lead you. You can't really decide that beforehand. That kind of attitude is for pop music and A-B-A-B kinda things.

The second step was to record most of the instrumental parts, Adriano and Massimiliano did this with "temporary-yet-believable" sounds, meaning that we tried to avoid using a Bouzuki instead of a Classical Guitar if the Classical guitar was the sound we ultimately needed in that specific fragment. So we recorded Bass, Guitars, keys and wrote the basic drumming using the lovely Steinberg Cubase Drum Editor and Superior Drummer 3.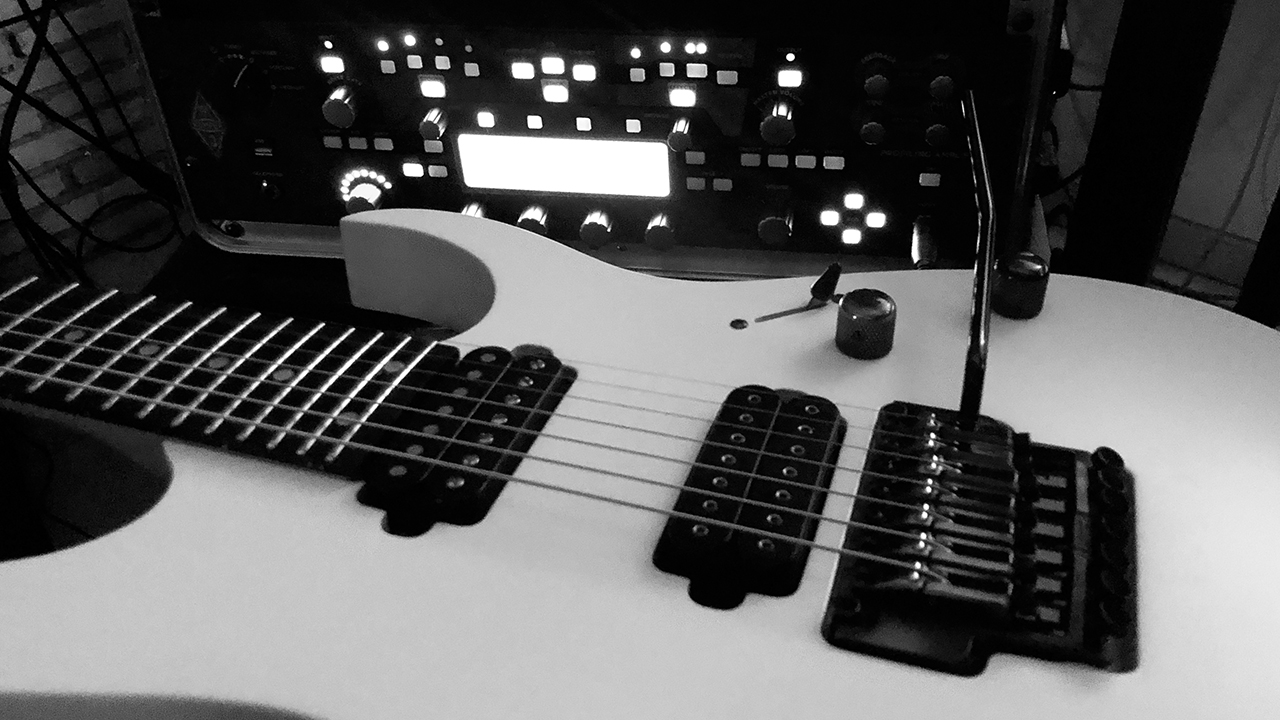 Recording a temporary version of the vocal parts was the Third Step and the hardest task since we had to sing most of it and then pass the temporary versions to the singers. There are mp3s floating in the ether with songs sung by a chipmunk version of Adriano trying to explain to Margherita or Daria what to sing and where. NEVER TO BE SHARED!

The fourth step was to start turning temporary parts into definitive ones. So the real recording started to happen.
Luca recorded the Drum parts and with Adriano they worked for days trying to catch all the details of Luca's performance and translate that into Midi Events. In the end the result was impressive thanks to the awesomeness of Superior Drummer 3 and Luca's skills.

Bass was recorded by Adriano, although he is not really a bass player and can't stress that enough. For this recording we used an Ibanez SRMS806 and a Cort GB5 Custom Shop, the chain was nothing fancy: Bass > Fractal Audio Axe Fx II with SVT profiles and a touch of Darkglass in some heavy parts.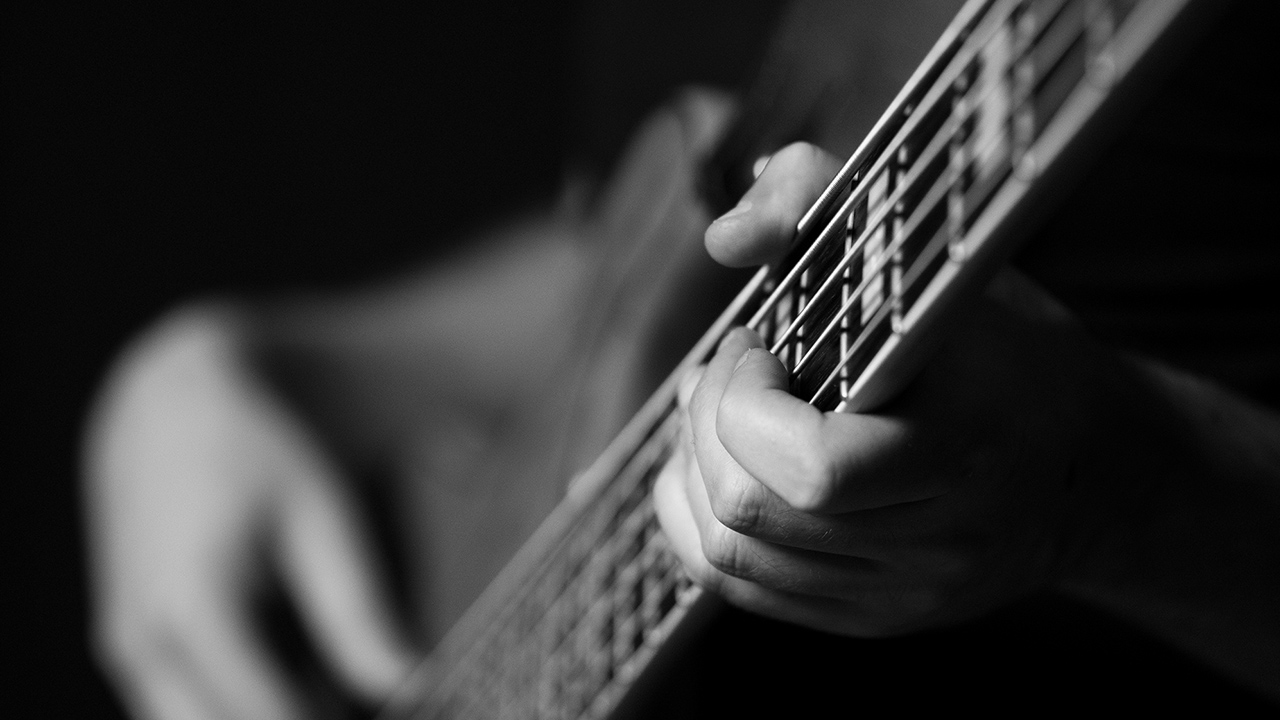 Guitars were recorded by Massimiliano using several guitars of his arsenal but for the most part we used PRS Custom 24 (2016) Guitars dropped in C#, PRS McCarty 1997 with Lollar Imperial High Wind, Ibanez RG1527 Prestige with DiMarzio Air Norton 7 neck pickup and Evolution 7 bridge pickup, a Gibson Les Paul Traditional 2014 and a Cort G290. For the acoustic parts Massimilano used Martin GPCPA5k Guitars and a Sigma OOOR-28vs With Fishman Rare Earth Blend Pickup.
The chain here was a bit more tricky and required lots of experiments and research. In the end the final tone was achieved with Guitar > Kemper and a Mesa Boogie Triple Rectifier profile. In some quad tracking part we used Mesa Stiletto profiles, a real Mesa Dual Rectifier and the lovely Mesa Studio Pre.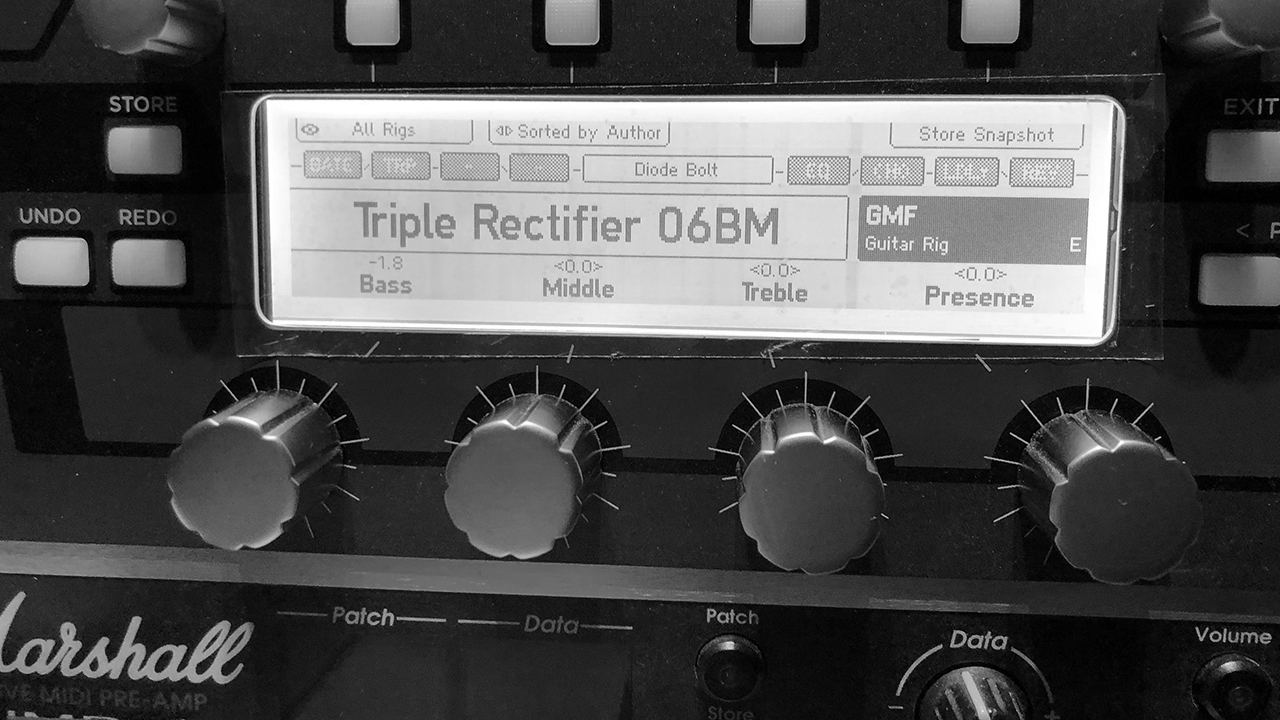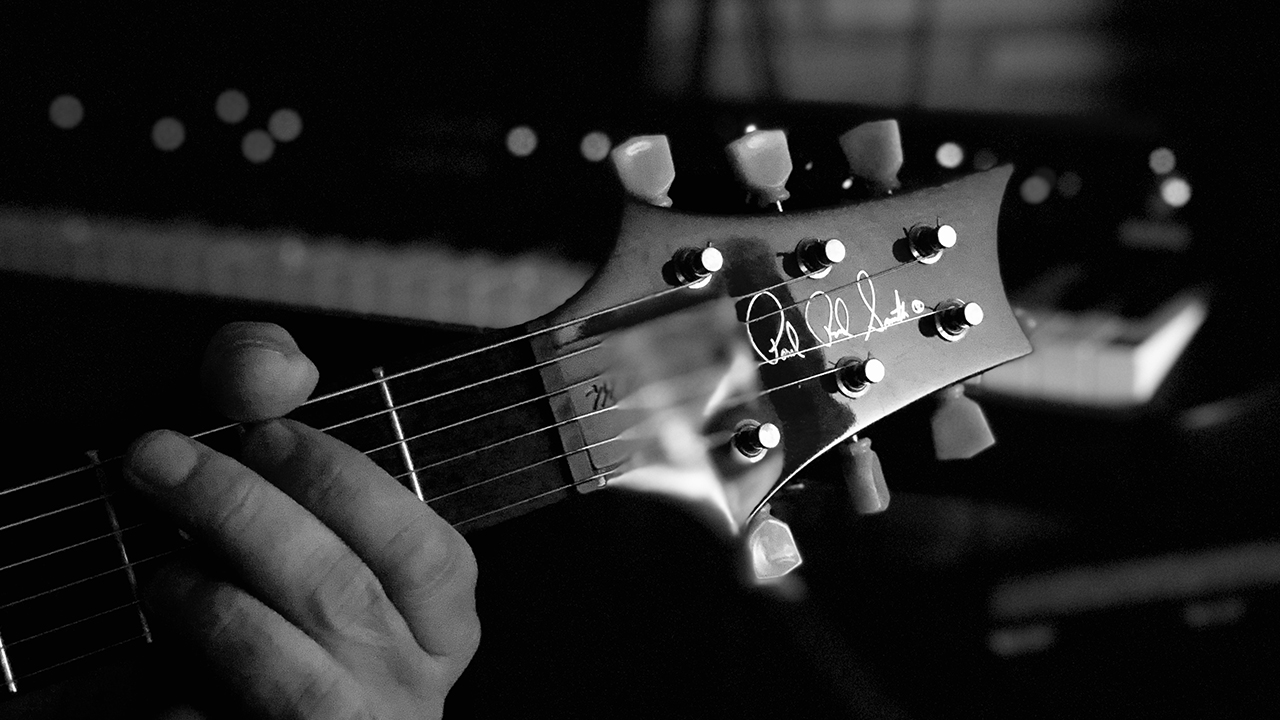 Keyboards were probably the most painful job. Adriano and Tiziano recorded most things using a Korg SV1 Stage piano as master keyboard, a Korg m3 and a Nektar p6. The process took months. The amount of instruments used reached unbelievable levels expecially in those orchestral parts.
Most Orchestral sounds are by the unbelievable (and unbelievably complicated) East West. Electric pianos are Korg SV1 and Spectrasonics Keyscape, Acoustic Pianos are Spectrasonics Keyscape and East West Steinway Silver. Synthetizers are from Korg M3, Korg M3 (the old one), Yamaha Motif X7, Korg Radias, Korg Triton Extreme and as vsts mostly Spectrasonics Omnisphere, Arturia, Zebra, Halion6 for samples and some amazing cheap or free random Vsts.
Adriano Proudly Abuses Steinberg Cubase (since 1989) and totally neglect the existence of any other DAW.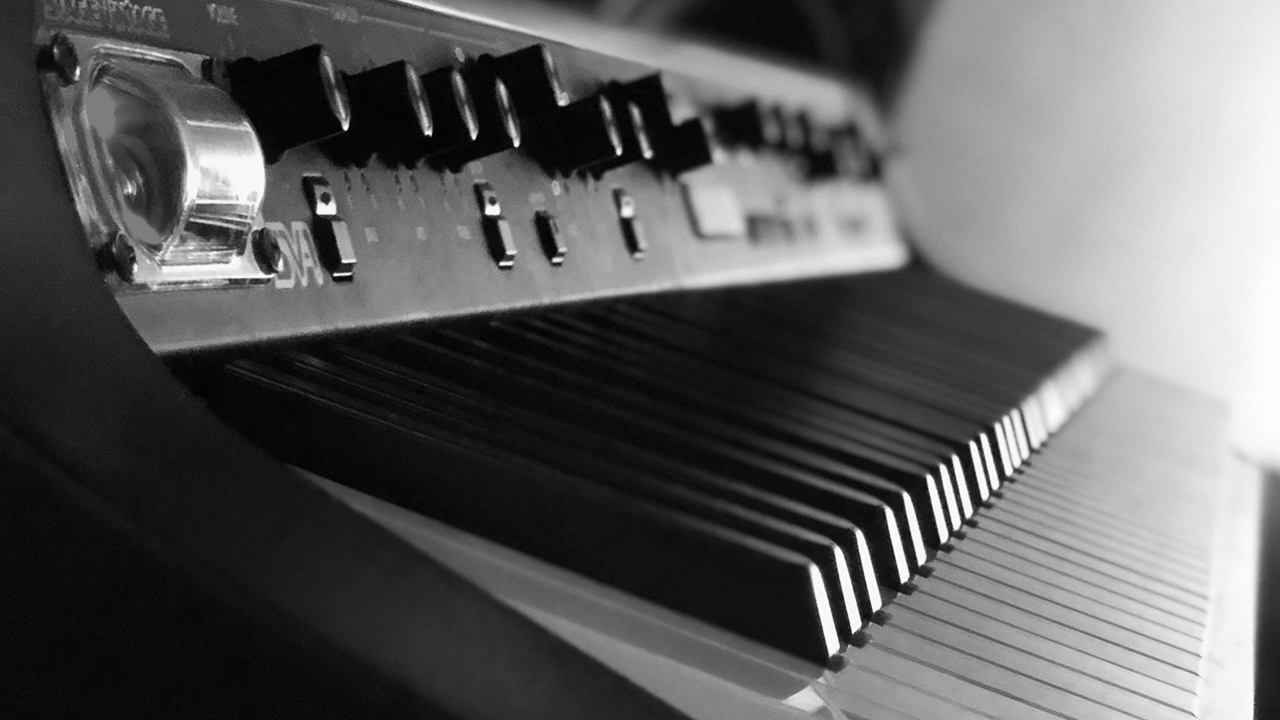 At this point we were ready for exporting several Gigabytes of datas for Fabio to mix which will be described in another article.