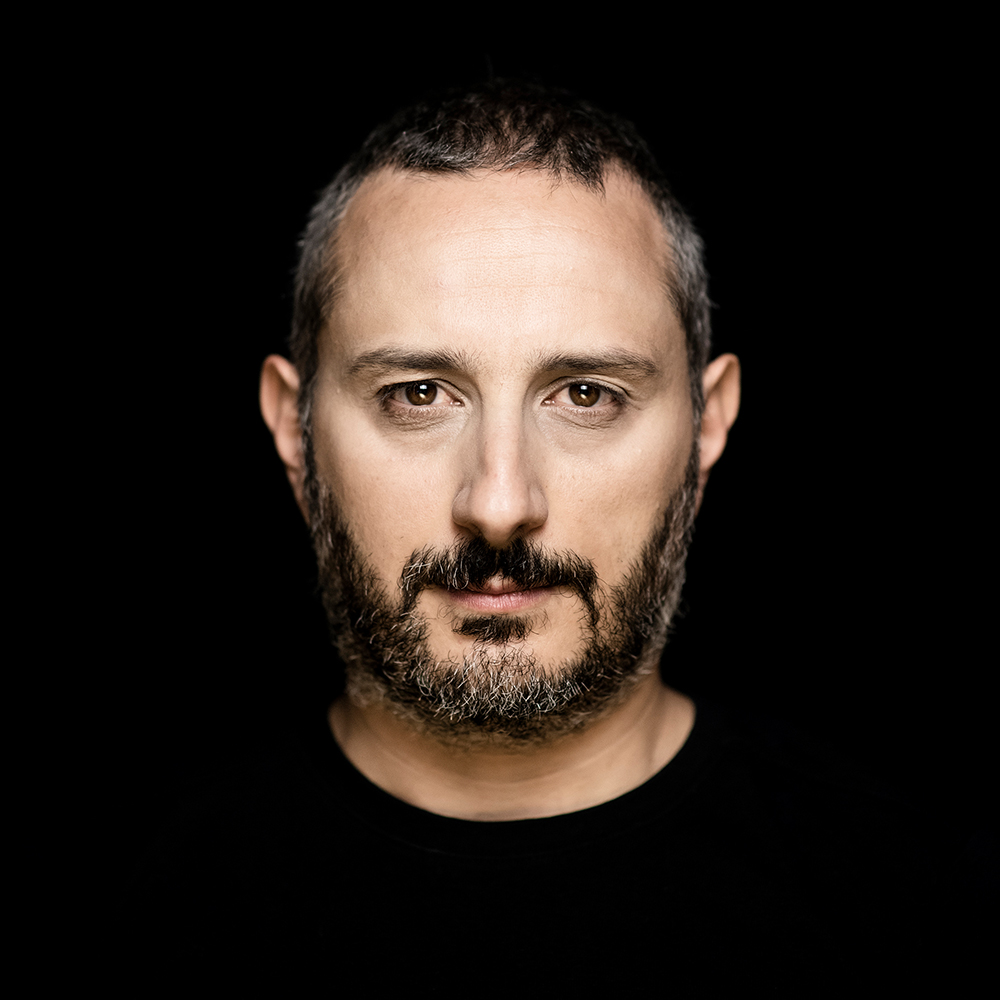 massimiliano liburdi
Electric and Acoustic Guitars, Backvocals, Being Supportive.
loves: family, friends, beer, carbonara.
hates: trappers, assholes and women beaters (maybe they all belong to the same category).

gear: PRS Guitars, Ibanez Guitars, Martin Guitars, Gibson Guitars, Cort Guitars, Kemper Profiler Amplifier, Mesa Boogie, Ernie Ball Strings.

favourite music: Dream Theater, Tool, Queen, Soen, Megadeth, Metallica, Angra, Porcupine Tree, Anathema, Deep Purple, Dire Straits, Dokken, Guns and Roses.
favourite quote: A Sergio, me devi di, si nun so' troppo indiscreto, ma te che cazzo voi da mi fija?

Mario Brega