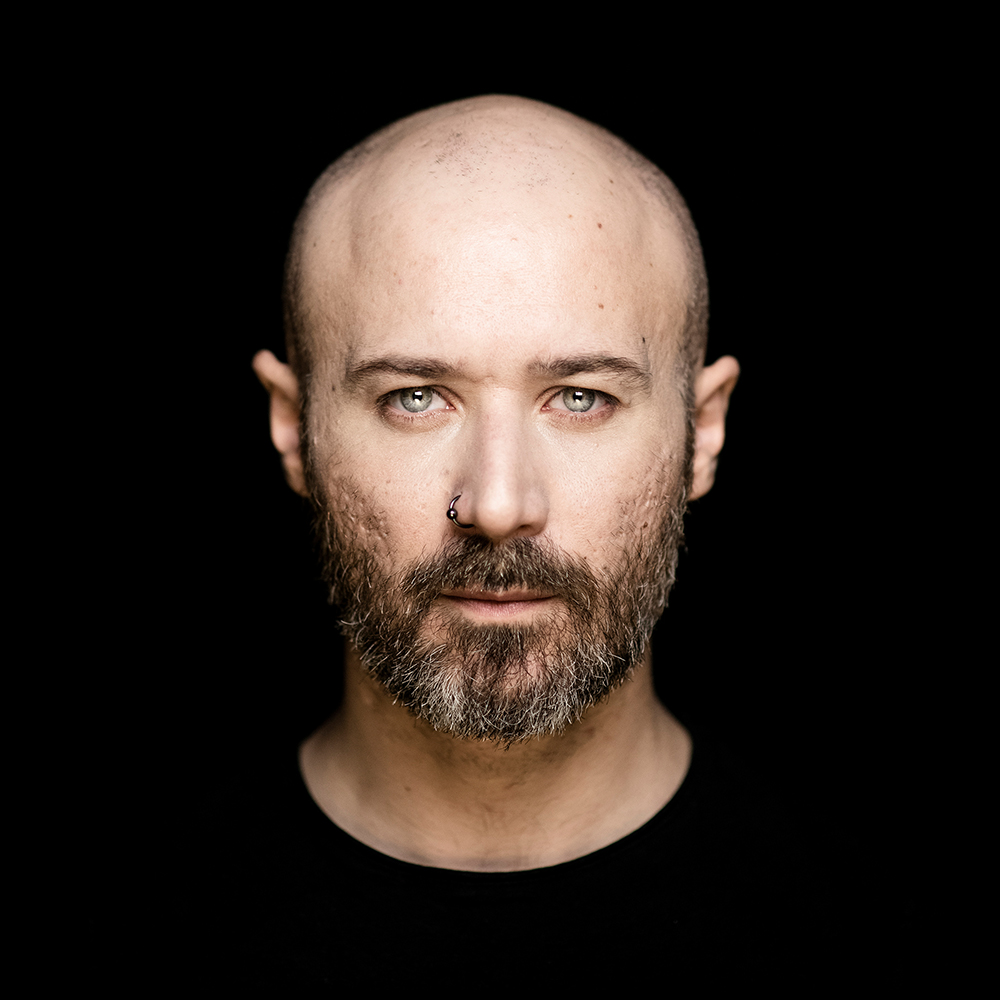 adriano taccoli
Keyboards, Bass, Guitars, Programming, Backvocals, Being a typical INFP.
loves: tbd 🍅.
hates: rap, trap, #nonmusic, djs, star wars, any form of violence.

gear: Korg SV1-Stage Piano, Korg M3, Korg Radias, Yamaha Motif Ex7, Nektar p6, Ibanez EHB1505ms, Ibanez SMRS806, Cort Gblah Custom Series, Line6 James Tyler Variax, Random Ibanez guitars, Fractal Audio Axe FxII, Universal Audio fan boy wannabe.

vsts: Spectrasonics, East West, Arturia, Steinberg, Native Instruments.
favourite music: Queen, Bill Evans, Keith Jarrett, Transatlantic, Pain of Salvation, Anathema, Archive, Garbage, Tom Waits, Nine Inch Nails, Haken, Beardfish, PFM, Genesis, Claudio Baglioni, Porcupine Tree, Elton John, Bjork, Fabrizio De Andrè, Frost*, Joss Stone, John Mayer, Mr.Bungle, Portishead, Stefano Bollani, Angelo Badalamenti, Fryderyk Chopin.
favourite quote: I don't necessarily agree with everything that I say

Marshall McLuhan