June 2021.
Someone's gotta dream, otherwise nothing would've been ever created

a friend
So yeah, we did it.
We took our time to achieve what we had in mind and in the end we did it.
Luca did an amazing job on Mastering Version 1. But then he created Mastering Version 2 which was actually an improved version of the first one and we were all filled with wonder. The expectations were great and Mastering Version 2 was fulfilling them all.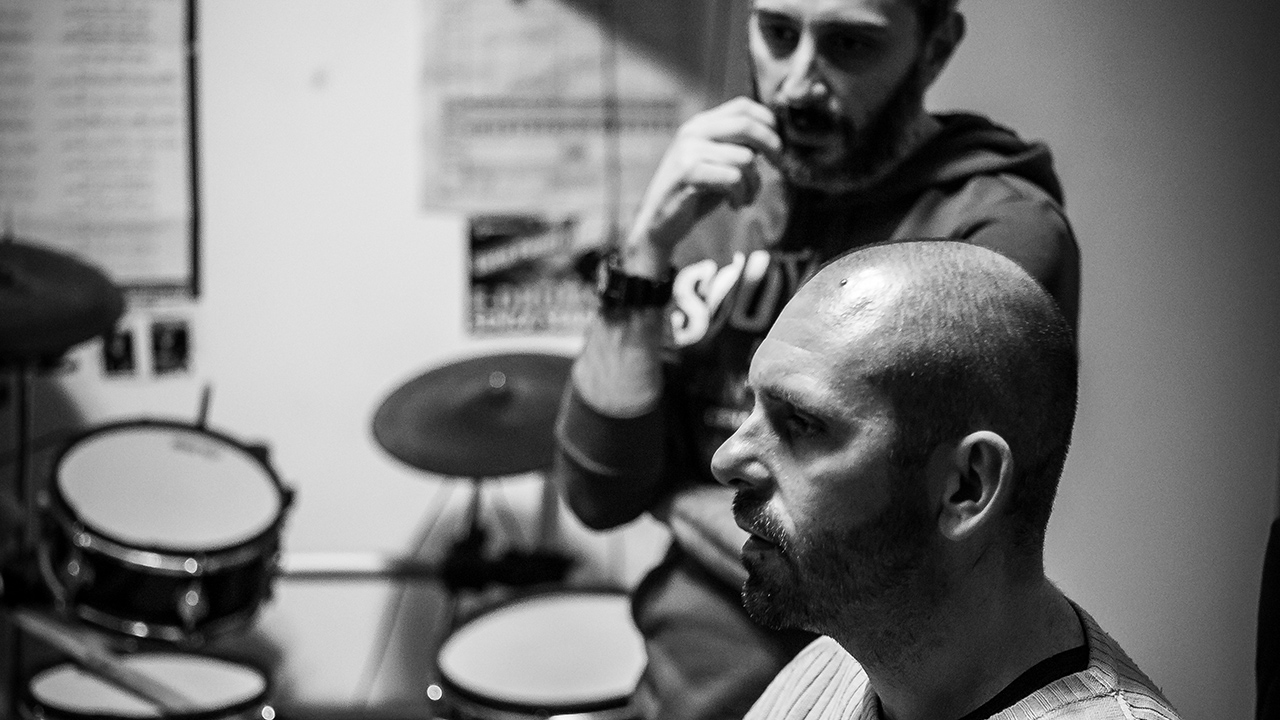 But then one day around midnight Luca called Adriano opening with this sentence: "Ok you know I'm Insane right? Let's get Analogic".
And after that we unleashed hell with the power of the Machines (and our bank accounts!).
And then there was Mastering version 3, the one you will be hearing, aka/The final one which is quality-wise beyond the universe (pun intended) compared to the previous versions.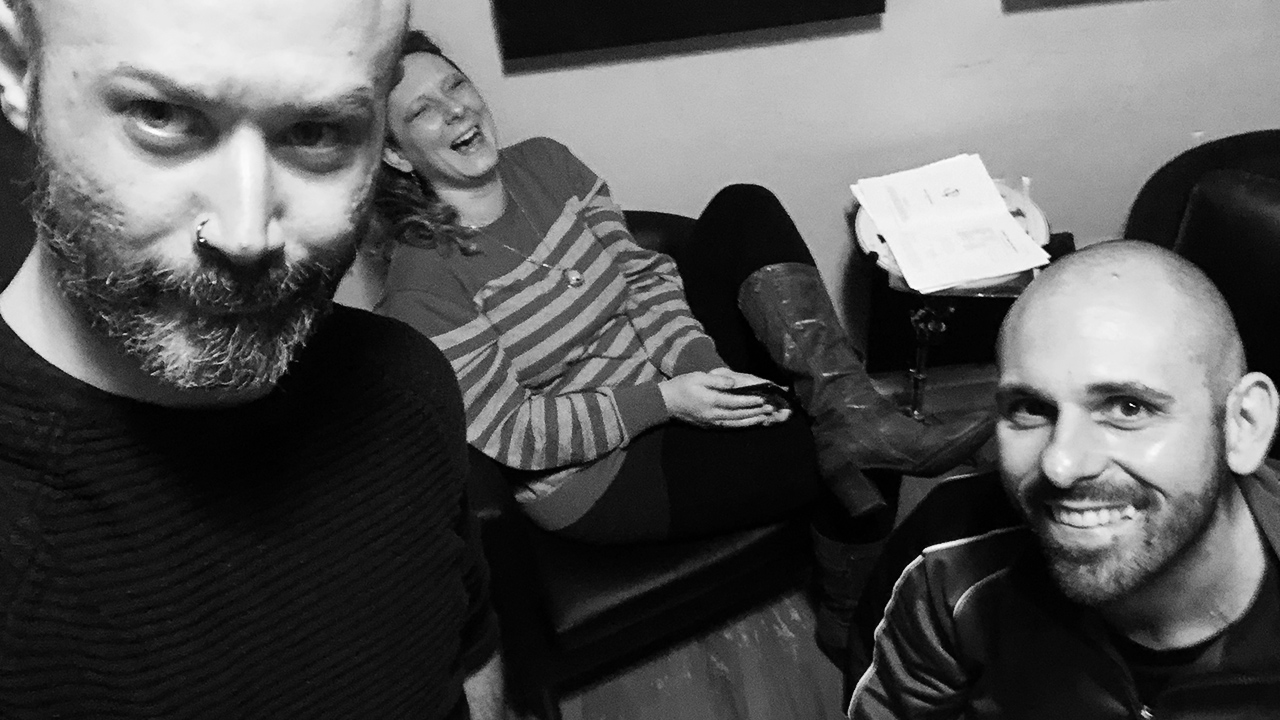 Luca did an astonishing job,
Yes he is an Inside man for us and before an insanely good drummer and a mastering engineer he is a Friend, yet his passion and professional attitude toward his work makes us proud of our choice in giving him the huge responsibility of mastering such an ambitious project. We love you Luca (expecially when we receive your calls at 1am to tell us that you bought a new SSL device).